Financial retirement is not all about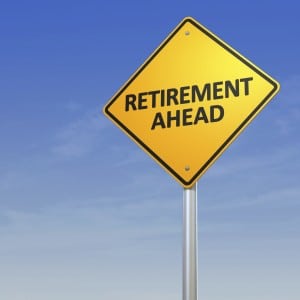 giving up work. It's about having the choice to be able to do what you want, with whom you want and when you want.
This means you have sufficient funds to be able to enjoy the lifestyle you want prior to actually stopping work in your business and then having sufficient funds to maintain the lifestyle you want in your actual retirement years.
Financial retirement will be determined by how successfully you have run your business. We recommend you read our white papers on growing revenue, cashflow, goals and succession planning as these are major issues that will impact on financial retirement.
People who own businesses may assume that the sale of their business will result in a large lump sum payment that will finance their retirement.
This assumption raises a number of issues:
Business owners often have an overinflated view of the value of their business
They do not get it valued and so don't know what areas to work on to increase value
Often the value of the business is dependent on the owner remaining in the business because the owner is the business. They have not developed a true business for sale
Business owners may not save any of their year on year profits for retirement because they assume the sale price of the business is going to fund retirement
Owners have all their assets tied up in the business.
People who wish to proactively provide for their retirement will often seek advice from financial advisors in setting up a plan and investing their money appropriately to meet their retirement needs. Whilst we are not registered financial advisors, we are able to recommend you to advisors and work with them to achieve your goals.
It is also important for everyone to regularly review their protection mechanisms. These include their wills, their trusts, their individual insurances (life, income protection and heath) and their business insurances ( key man and buy-sell).