Businesses have products or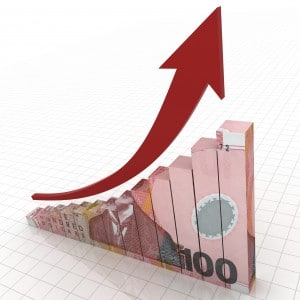 services to sell to customers but many businesses do not have a plan to market or sell these products and services. Accordingly, there is no coherent plan to increase their revenue.
This may arise because the business does not have the resources in place – i.e. "I don't have time to do marketing and sales – there's real work to be done" is a common excuse.
Other businesses may have people who do not enjoy sales. There needs to be a mindset shift to "Sales is the most exciting thing you do in your day". At the end of the day, sales is simply about servicing your customers – finding out what they want and providing a solution.
To grow revenue, you therefore need a marketing and sales plan in place.
This plan focuses on key revenue drivers:
Prospects
Conversion Rate
Existing Customers
Retention Rate
Frequency
Average Sale
Implementation of the plan will allow you to:
Grow your Business
Protect Existing Customer Relationships
Service your Customers properly
Keep your business fresh and progressive
Differentiate your business
Read our white paper for more detail.