On 1 July 2013, the rate for Parental Leave and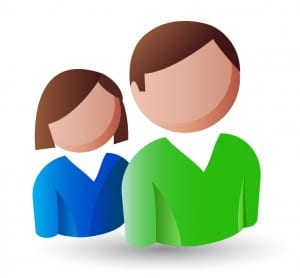 Employment Protection increased.  The change has been made in line with the alteration to the average weekly wage.
The maximum amount available to eligible employees and the self-employed increased from $475.16 to $488.17 gross a week.
The minimum parental leave payment for self-employed persons increased from $135 to $137.50 gross a week.
Each rate is calculated based on the employee's average weekly earnings and those eligible for the scheme are entitled to 14 weeks.